A part of the Main South community since 1986.
The Main South CDC is a non-profit community development organization focused on the Main South neighborhood of Worcester, Massachusetts. Incorporated in 1986, it evolved as a result of concerns of both neighborhood residents and Clark University about the evident decline in the neighborhood and the increasing shortage of affordable housing.  Since its inception the agency has repeatedly proven that it has the organizational capacity to translate neighborhood priorities into tangible change.
The Pillars of Main South CDC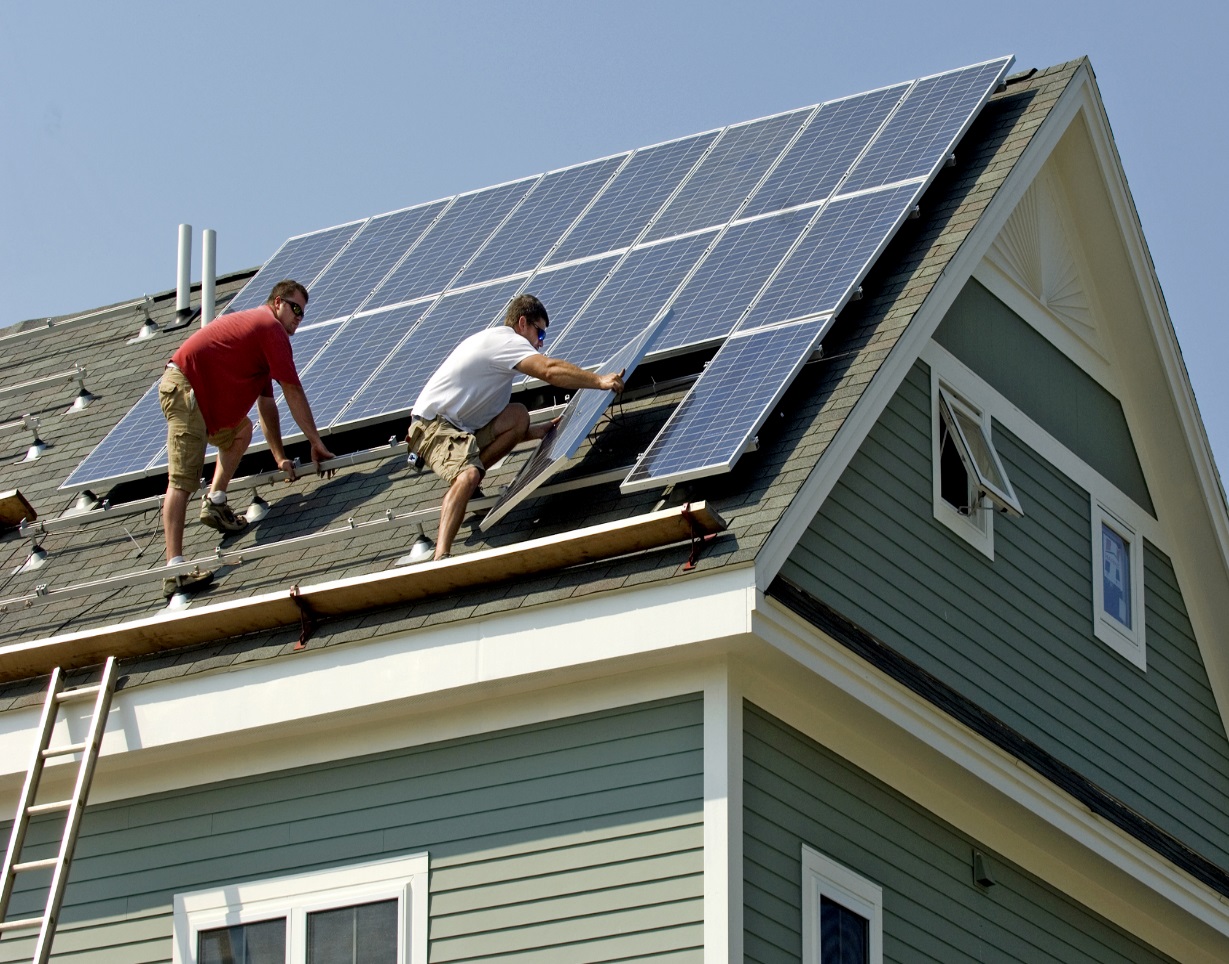 Physical Development
The Main South CDC has three core pillars of work that provides a strong foundation for our continued success and growth. The first pillar, physical development, ensures access to safe, affordable quality housing for all Main South residents, a vibrant, culturally diverse commercial corridor along Main Street, and safe gathering spaces within the neighborhood for all our community members.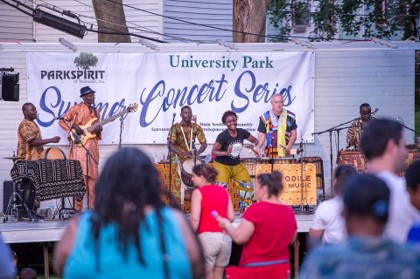 Community-Based Programs
Main South CDC community-based programs are the second and growing pillar of our work. They include a variety of strategies aimed at supporting a healthy, culturally diverse and economically vibrant community. These programs fall into the following categories, but often intersect and overlap:
Community-Building, Community-Organizing, & Community Engagement
Economic Empowerment & Small Business Support
Public Space Activation & Placemaking
Coordinate Arts & Culture and Recreational Programs for Families
Support & Partner with Institutional Efforts to Improve Educational & Health Outcomes for Main South Residents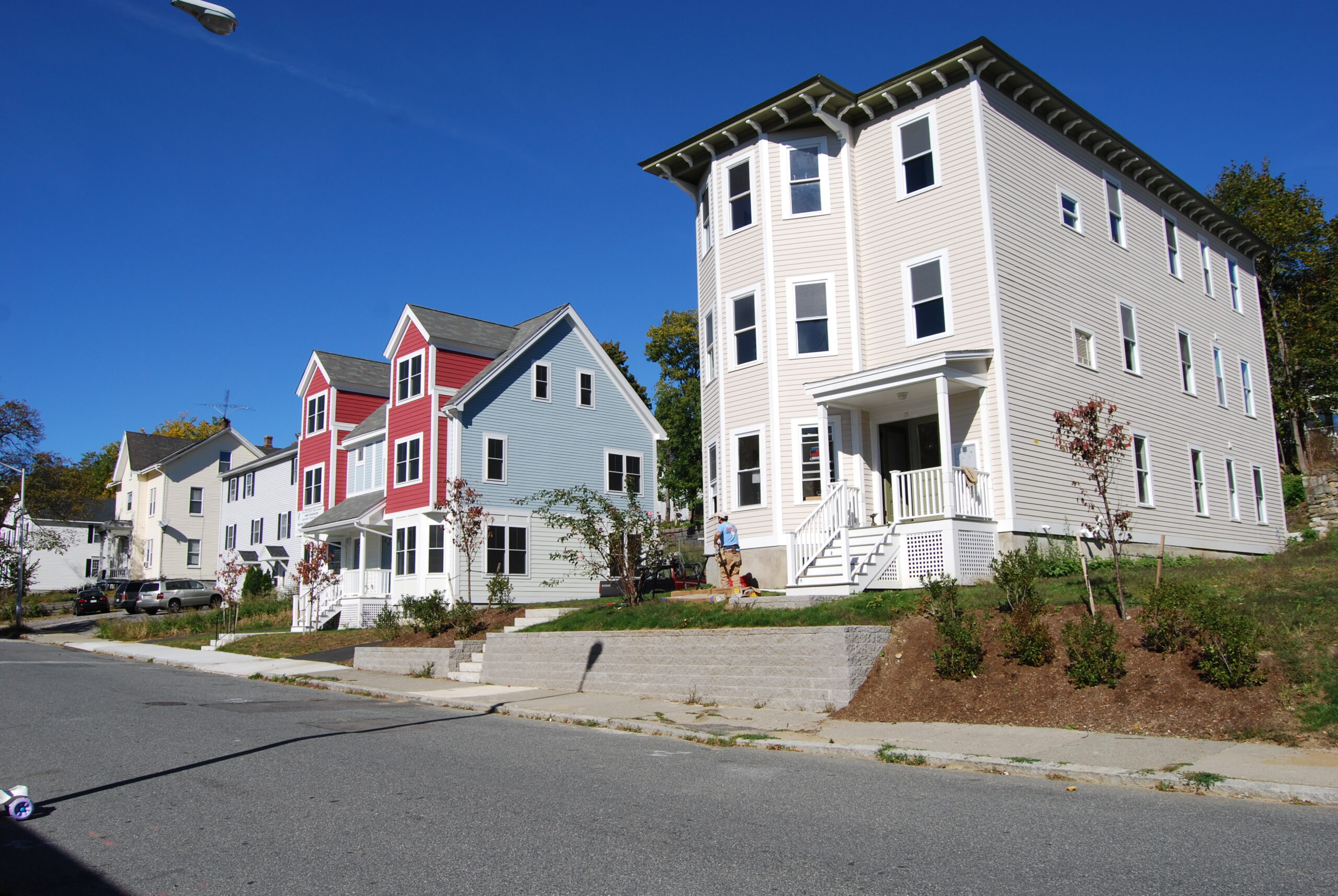 Property Management
Property management, the third pillar, ensures fair and culturally responsive maintenance and management of Main South CDC owned real estate. The Main South CDC also supports homeownership by assisting homeowners in purchasing a property and welcoming them into the Main South neighborhood. Beyond simply acquiring a home or rental property, the Main South CDC also ensures neighborhood property owners have access to resources that help them effectively and equitably manage their properties.